Private Property Towing
Taking Back Control of The Property You Own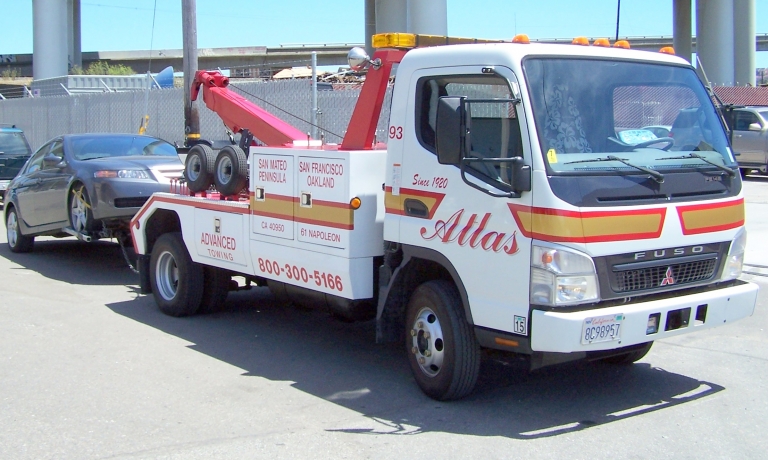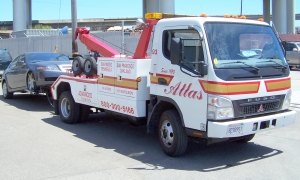 Parking is scarce in the Bay Area, so any open parking spot is in danger of being inhabited. As a resident of the area for years, you understand this everyday struggle. But as a business owner, you feel as if you've lost complete control of your facility's parking lot.
Your loyal customers are complaining about how difficult it is to find a spot anywhere near your store, and you're slowly losing business because of it. The more attention that you give to ensuring that only your customers can park in your parking lot, the less attention that you give to your store.
You feel stuck in a spiral—and you've worked too hard to let your business fall apart over something as minute as a lack of parking. It's time you contact Atlas Towing to regain control of your property and save your business.
Regaining Control
Private Property Towing helps to put control back into property owners' hands by giving them the ability to legally remove any unauthorized vehicles from their properties. This way, property owners can put their concentration back into their work, rather than their parking lot.
Our Private Property Towing Approach
Atlas Towing's Private Property Towing allows owners the ability and confidence to legally remove any unauthorized vehicles from their properties—worry-free and free of charge. All he or she has to do is sign up.
The Complete Package
Private property towing service includes:
Free tow-away signs
Around-the-clock service—24 hours a day, 7 days a week
Confidence that all towing costs will be charged to the owner of the vehicle
Communication between property owners and our company will exclusively be between owners and our live in-house dispatchers, making each encounter pleasant and personalized
Any tow truck operator that arrives on site to assist will be trained in safe and legal towing procedures to avoid potential legal repercussions
You've Signed Up
After signing up for our private property towing services, property owners will receive free, state-certified tow-away signs. These signs warrant property owners the authority to contact our live, in-house dispatchers at any time.
What To Expect From Our Team
Our dispatchers are dedicated to working around the clock, in order to promptly remove any unauthorized vehicles from your private property. Once Atlas is notified of the need for assistance, our team will collaborate to ensure that one of our trained and certified tow truck operators immediately arrives to the designated property location to remove the vehicle.
Taking The Extra Step to Remove a Vehicle Properly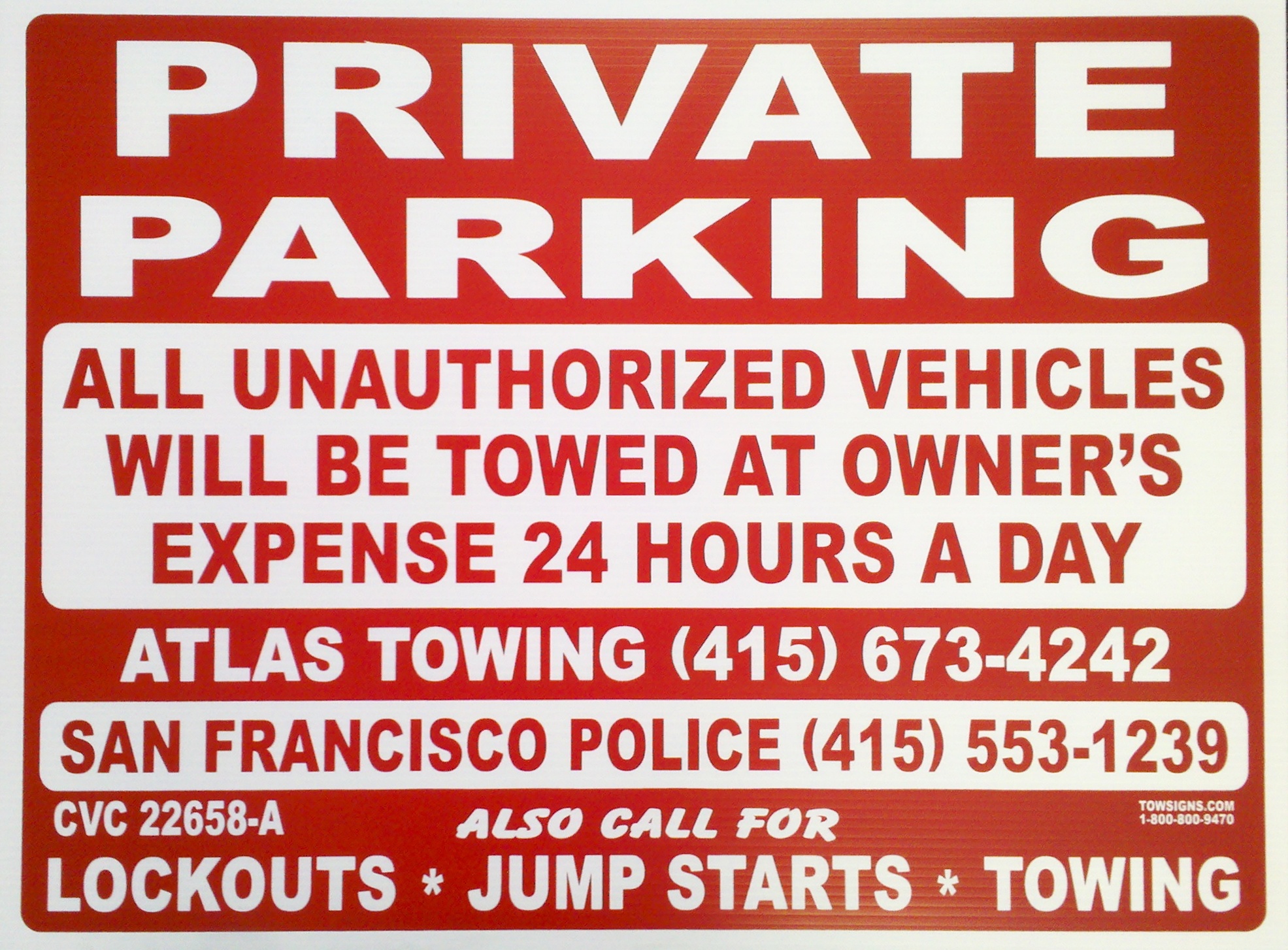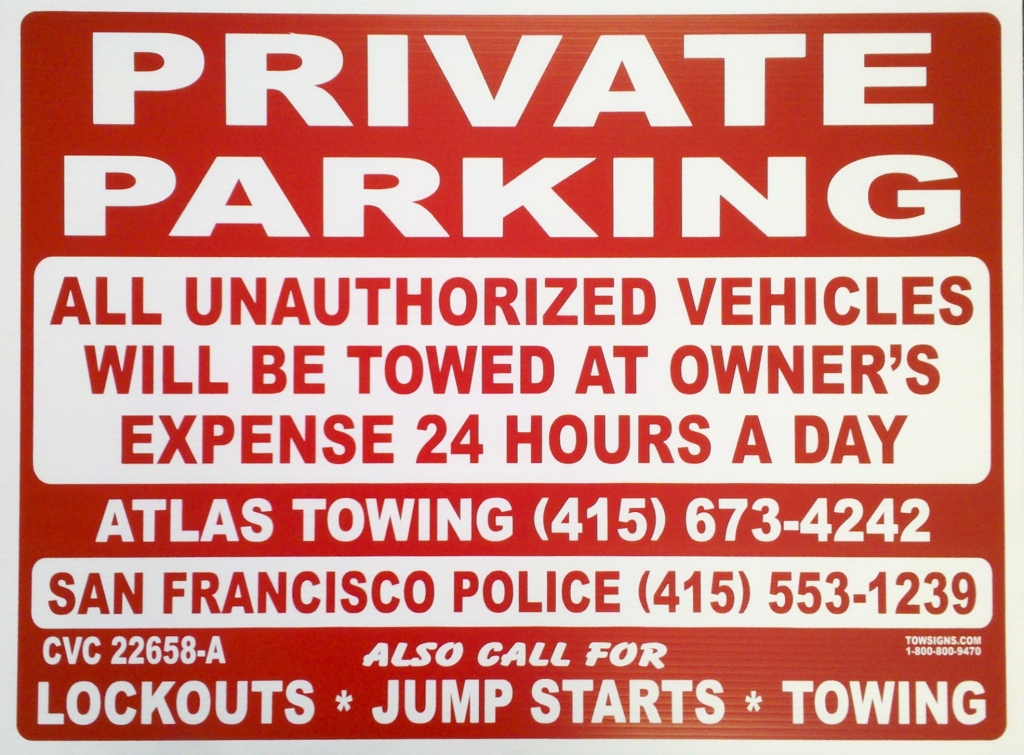 To avoid any potential repercussions, all of our drivers are trained to strictly follow proper formalities when removing a vehicle from a private property. Before doing so, our drivers will document the vehicle's information for both our records and the authorizing property managers' records.
Once the vehicle has been removed from the property owner's premises, our drivers will immediately notify the local police department about the removal to ensure that all parties are in-sync with the details pertaining to the situation. The car will then be towed with care and brought directly back to our lot, where the vehicle will be securely stored until the car's owner is able to come retrieve it. Even more, Atlas guarantees that all towing costs are charged solely to the owner of the vehicle.
Contact Atlas Today
Let Atlas Towing help you regain control of your property.
Don't hesitate to enroll in this service right away. Just fax or mail the completed application form below to our office, or feel free to contact us at any time at 800.300.5166.
You may also print this pdf form out and mail it, if you prefer by clicking here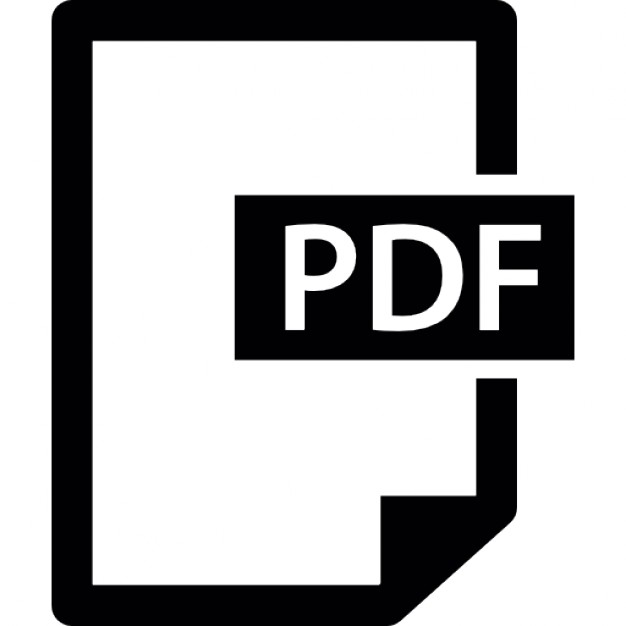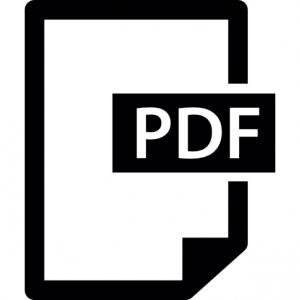 Private Property Towing Application