Employment
Find a Career, Not Just a Job
Atlas Towing Services is always searching for skilled professionals to join our team.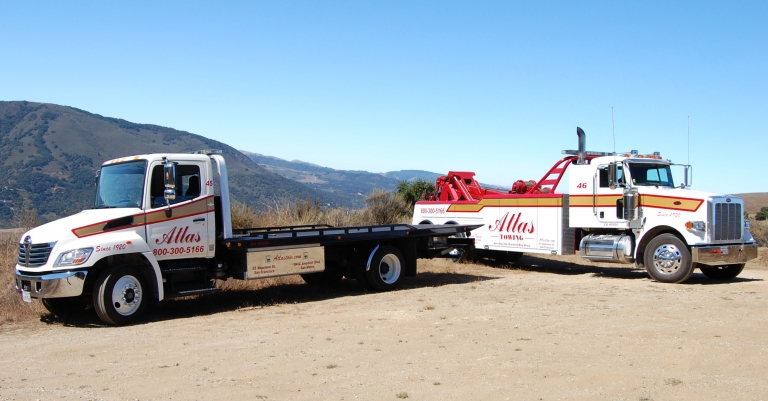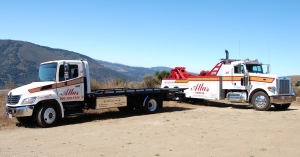 At Atlas, our benefits include industry leading wages, generous vacation pay and sick pay, matching 401k, as well as medical, dental and vision coverage. In addition, we offer a modern fleet of tow trucks and clean equipment for all employees to help promote professionalism and most importantly, reward our employees for their hard work and dedication.
Positions for drivers and dispatchers open up periodically, so we encourage you to submit an application and we will keep it on file to review when positions become available.
Fill out an application today, and you may become the newest addition to our exceptional team.
You may also print this pdf form out and mail it, if you prefer by Clicking Here