Battery Sales and Installation
Get Your Car Back on the Road, Quickly & Efficiently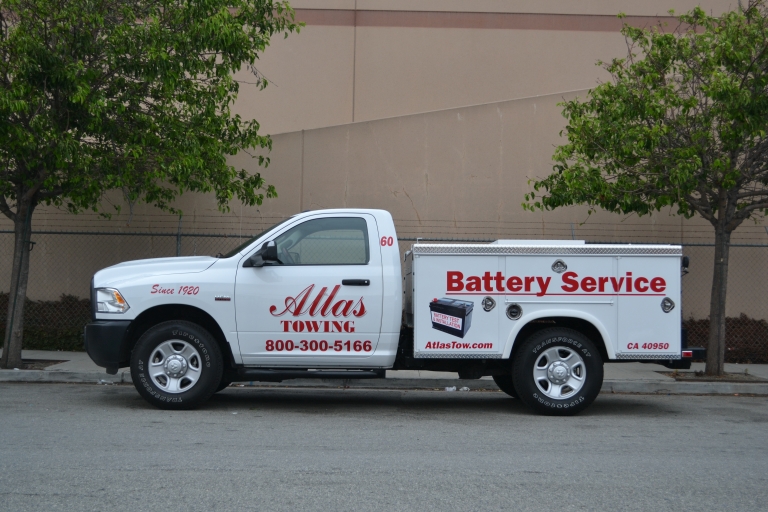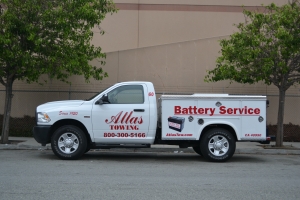 To counteract the unavoidable Bay Area traffic, you consistently factor an additional 15 to 30 minutes into your commute. Living in the area for years has honed the accuracy of your commuting calculation skills, making late arrivals a rarity.
That's when you turn to Atlas Towing.
We can't alter the Bay Area traffic to facilitate your commute. However, thanks to our battery replacement and installation services, we can assist in attending to the unexpected—and getting you back on the road as quickly as possible.
Raise Your Expectations
With Atlas Towing's mobile battery replacement services, you can expect:
Prompt, on-the-spot service
90-second battery and system test
Proper removal and recycling of your old battery
Installation of a high quality battery from Exide
40-month free replacement warranty
Atlas Towing: Reliable Service For Your Fast-Paced Life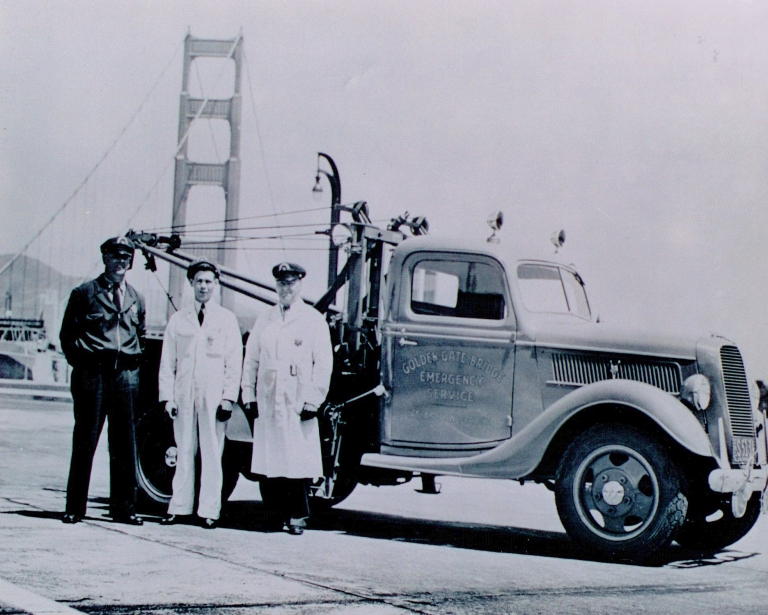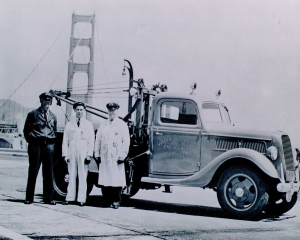 Atlas Towing has kept traffic moving since 1920. We understand that, in order to keep car owners on the move in the fast-paced Bay Area, a towing and servicing company must increase their service time to meet their customers' fast-paced lives. At Atlas, we work hard to retain our quick response time, without hindering the reliability and quality of our battery delivery, replacement and installation services.
As a non commission-based company, you can guarantee that there will never be high-pressure sales tactics, or the need to make unnecessary, rash decisions. Instead, our team is here to provide informative, reliable information to help educate and assist our customers in making the appropriate decision for their car's overall wellbeing.
Call us, toll-free, at 1-800-300-5166 to speak with a live dispatcher—available 24 hours a day, 7 days a week!